BAPS Public Affairs represents the interests and concerns of the tens of thousands of members who make up BAPS congregations across the United States. With that mission, BAPS Public Affairs will focus its work on the following:  
Advocating on issues important to BAPS members and Hindu Americans with elected representatives in Washington, D.C.
Partnering with diverse groups to advance shared interests on issues relating to charitable giving, immigration, religious freedom and key issues of the day.
Raising awareness among lawmakers and government officials about Hinduism, the contributions of Hindu Americans to this country, and the Indian American experience in the United States.
Serving as a resource for local, state, and federal lawmakers to provide insight on domestic policies directly impacting the community.
Celebrating festivals and days of cultural and religious importance with our representatives in Washington, D.C. and throughout the country.
Follow us on Twitter at @BAPS_PubAffairs and on Instagram at @baps_pubaffairs to learn about the latest news and updates from BAPS Public Affairs.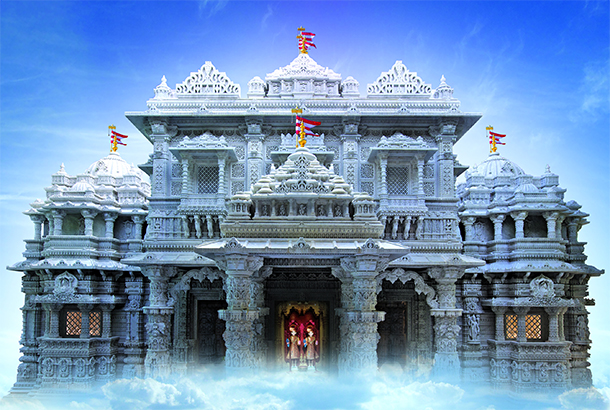 BAPS Shri Swaminarayan Mandir
Robbinsville, NJ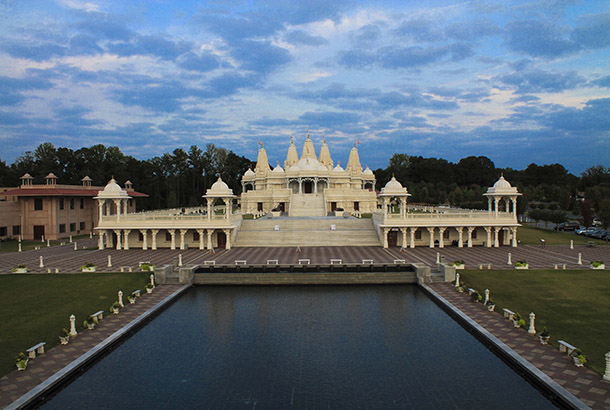 BAPS Shri Swaminarayan Mandir
Atlanta, GA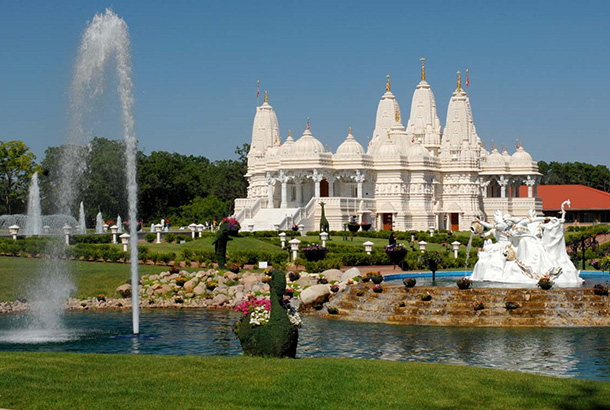 BAPS Shri Swaminarayan Mandir
Chicago, IL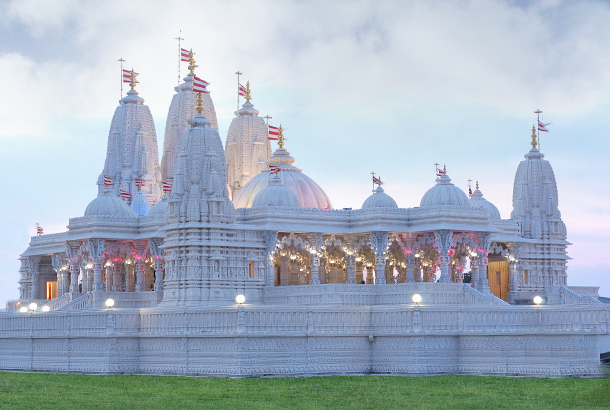 BAPS Shri Swaminarayan Mandir
Houston, TX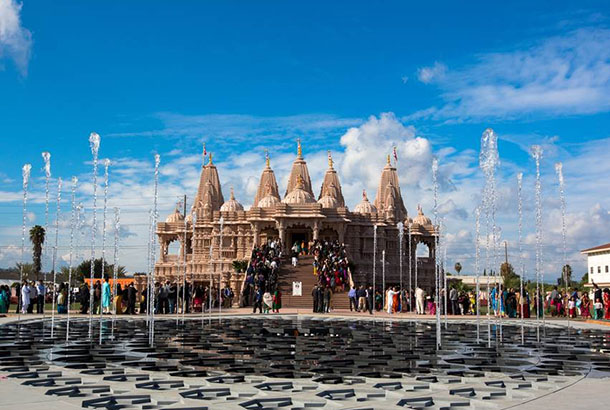 BAPS Shri Swaminarayan Mandir
Los Angeles, CA